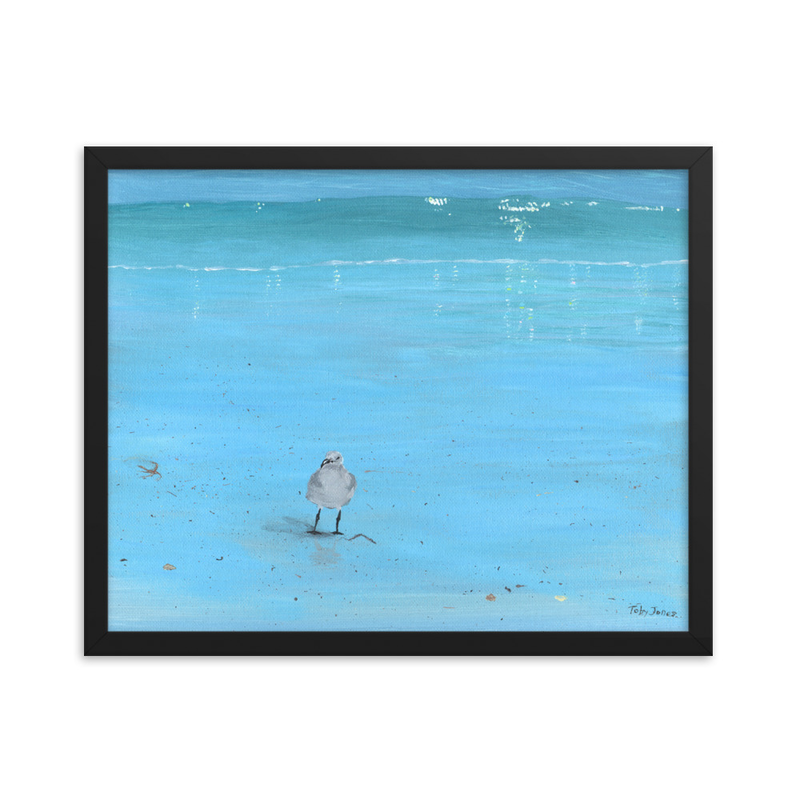  
Laughing Gull - Prints - 20x16"
Framed and Unframed prints on high quality matte paper or canvas. Unframed prints ship rolled in a tube. Framed prints ship in a box. No copyright marks appear on your print. #bird #seagull #beach

Security policy

Delivery policy

Return policy
Items can be returned for a full refund within 30 days of delivery. No questions asked.